When you buy a new one, the associated risks can't be overlooked. Negligence of standard home safety measures can be dangerous to anybody – from children to elders. Every year, 30 million individuals are harmed in the house by consumer items, yet the majority of these accidents are preventable.
Therefore, following preventive and danger-proofing houses can save many lives. People of all ages, as well as those with impairments, may be more vulnerable to particular sorts of injuries.
One of the main considerations when moving into a new house is safety. It is critical not just to keep safe when moving, but also to ensure that your new house is safe and secure after you arrive.
Home Safety Checklist for New Buyers
Every day, emergency physicians address avoidable injuries and provide the following suggestions to assist you and your family remain safe. Follow this home safety checklist to ensure that your new house is ready to keep your family safe.
First of all, change all the locks
Replace the locks on all outside doors and install deadbolts. Upgrading to smart locks is ideal because that provides keyless entry and remote control for further security.
Keep a running list of who has a key during the building and move-in process if you constructed your own house. If contractors or anybody other than close family members have access to your house, you should replace the locks and obtain new keys. This is particularly vital if you're moving into an existing property.
You don't know who has a key; therefore, change them quickly away to avoid the prospect of someone less than conscientious having one. If you're on rent, talk to your landlord first. You can even be able to persuade them to conduct the changeover for you.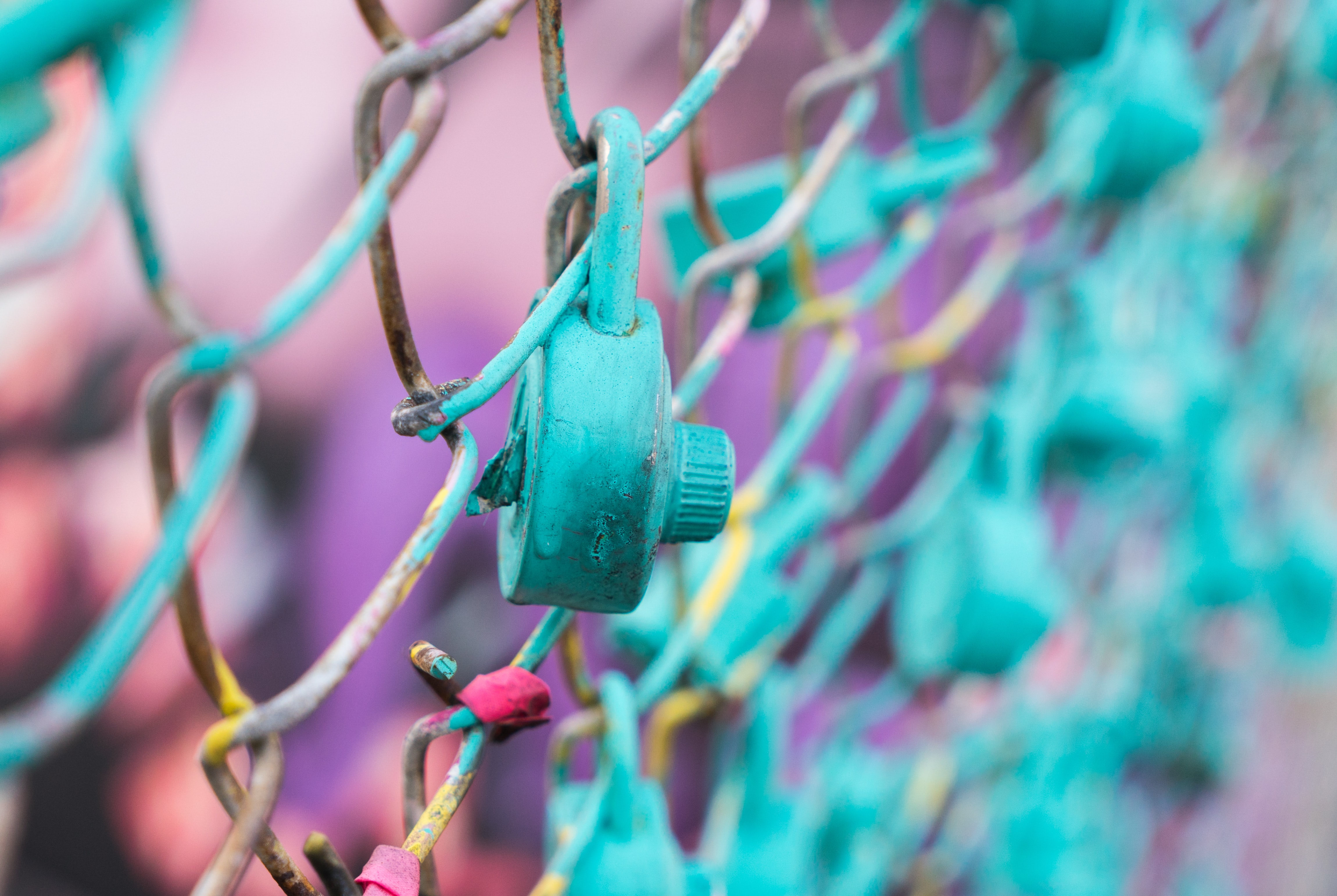 Examine the electrical system for flaws
Check all outlets and plugs for warmth; if so, have an electrician inspect them.
Burglar-proofing
Nobody wants to think about it, but it's necessary to be prepared for possible dangers like thieves. Before you move in, install and activate a security system, and install motion-sensor-controlled lights in your front and garden. And replace all the locks with new, high-quality ones.
It's vital to replace them after your new house has been on the market and seen a lot of strangers, so you may as well invest in ones that will keep your home extra safe. This leads to our next point…
Investigate security cameras and alarm systems
Burglars have been observed to avoid residences operational with CCTV cameras and alarm systems. You can get help from the best garage door installation and learn about the many types of security systems and decide which one is best for your house.
Do not overburden the electrical system
Check that you followed the manufacturer's instructions for the highest watt of plug outlet and lamp bulb necessities.
Set up outdoor lighting
Many properties have regions that are poorly illuminated at night. These are excellent hiding spots for intruders. Install security lighting around your property in any dark locations where robbers may lurk to prevent break-ins.
At the absolute least, there should be lighting surrounding all of your home's entrances. If you don't want bright lights flashing through your doors and windows all night, try motion-detecting systems that turn the lights on only when anything moves.
Purchase flame-resistant bedding
Fires may spread extremely fast, and even a little fire can ignite your blankets in a matter of seconds. Look for manufacturers that specialize in flame-resistant bedding, particularly for children's rooms.
Look over your landscape
Trim bushes and trees near windows and doors where criminals might hide, and remove limbs that act as ladders to upper windows.
Install an intelligent garage door opener
When you install a smart porch door lock and opener that you can easily on and off using an application on your smartphone, you'll never leave the garage door open again.
Smart garage door openers notify you if you leave the door open and allow you to supervise the garage sitting from anywhere. Install the best automatic locks for your garage door for better safety. You can hire the best contractors from QRG 101.
Examine the outside vents
To avoid CO accumulation in the house, they should be well sealed and free of obstructions. Check again during and after a snowfall.
Display house numbers
Make sure that emergency services can readily locate your home. Post numbers that are seen from the road.
Also, make sure your home number is visible after dark—install a light or utilize luminous numerals. If you wish to publish your address on the mailbox, merely provide your home number and leave out your name.
Yearly check water heaters
To avoid burns, the temperature should not be more than 120°C. Never leave kids unsupervised near a boiler/geyser, and keep incendiary and ignitable things away from it.
Smoke and carbon monoxide detectors should be tested
Every house must have multiple fume and CO detectors. You must test them at least once a month and replace the batteries when they inform you. To be on the safe side, we recommend replacing the batteries when you move into a new residence.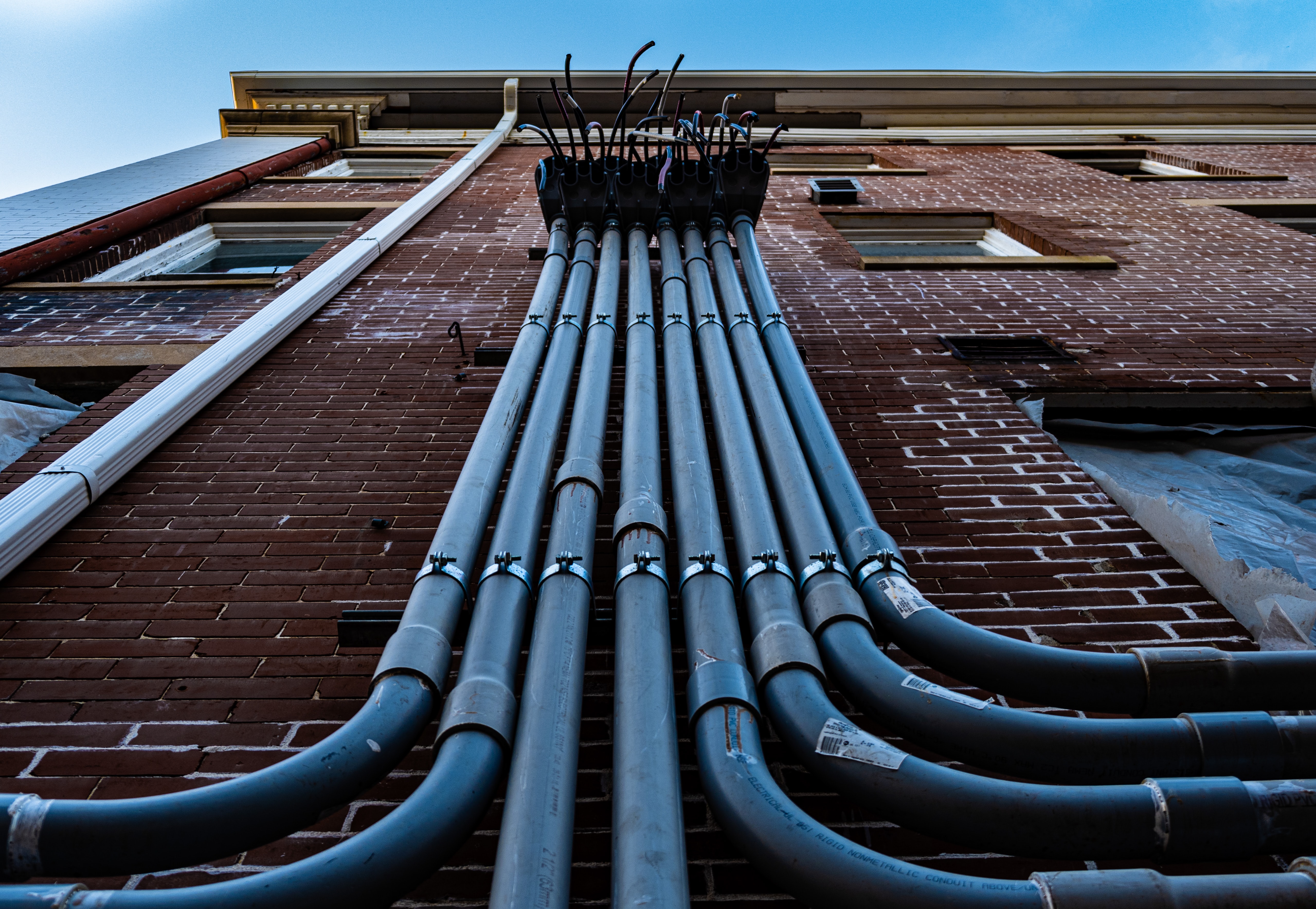 Safety Tips with Children in The House
Install protective padding to sharp-edged furniture corners.

Keep any unused electrical outlets covered and electrical cables out of reach of youngsters.

Keep youngsters away from risky situations. Install safety gates at the stairwell's top and bottom. If your youngster can squeeze through the railings, install protectors on the banisters and railings.

On cupboards and drawers, use safety handles and locks.

To assist avoid dangers from galleries, windows, and terraces, use railings and safety netting. (If window guards are utilized, make sure that at least one window in each room may be easily used as an escape route in the event of a fire.)

Secure tall bookcases, televisions, and other items that may fall over.

Tie vertical blind cords together.
Key Takeaway
With this home security checklist, you'll enjoy a better night's sleep knowing your family is protected. Because of the automation that home security systems may give, you'll be able to go on vacation without needing to contact a neighbor to check on your home.
Even with the strongest security measures in place, occurrences beyond your control might cause damage to your house or endanger your family. Make sure you get home insurance that protects your financial possessions, a proper security system installed, and automated garage door locks—especially if you reside in a location prone to break-ins or severe weather.